Los #Desahucios en el NY Times: Spain Evictions Create an Austerity Homeless Crisis
See on Scoop.it – Indignados e Irrazonables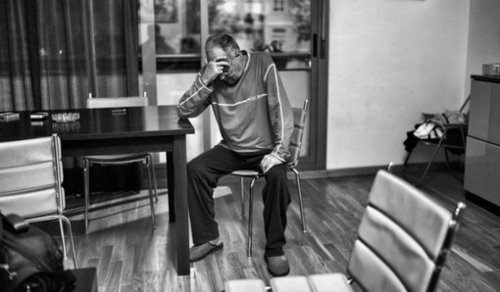 The number of Spanish families facing eviction is mounting at a dizzying pace, and when they can't move in with relatives, they often take over empty homes, and there are plenty of them.
SEVILLE, Spain — The first night after Francisco Rodríguez Flores, 71, and his wife, Ana López Corral, 67, were evicted from their small apartment here after falling behind on their mortgage, they slept in the entrance hall of their building. Their daughters, both unemployed and living with them, slept in a neighbor's van.
"It was the worst thing ever," Mrs. López said recently, studying her hands. "You can't image what it felt like to be there in that hall. It's a story you can't really tell because it is not the same as living it."
Things are somewhat better now. The Rodríguezes are among the 36 families who have taken over a luxury apartment block here that had been vacant for three years. There is no electricity. The water was recently cut off, and there is the fear that the authorities will evict them once again. But, Mrs. López says, they are not living on the street — at least not yet.
See on www.nytimes.com