Why we are making all WCIT documents public | News and analysis from .nxt
See on Scoop.it – INTERNET in DANGER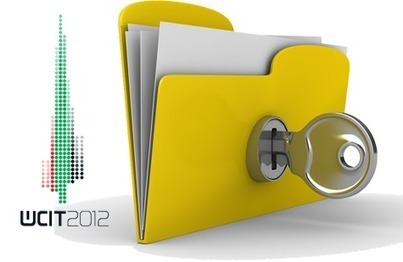 Today, we are publishing all documents related to the World Conference on International Telecommunication (WCIT) that will take place in just over a week in Dubai.
We would like to explain why.
As interest has grown over the outcomes of this conference (thanks largely to concerns raised about what they may be) the issue of availability of related documents has itself become a major bone of contention.
These documents are widely available to those within the telecommunications industry, and they are available for download to all members of the International Telecommunication Union (ITU).
Membership of the ITU is open to all and the organization relies on the resulting fees to carry out its important global work. It is a system that has worked for decades.
See on news.dot-nxt.com