The Future of Film #Crowdfunding – with an emphasis on the crowd.
See on Scoop.it – Cine e Internet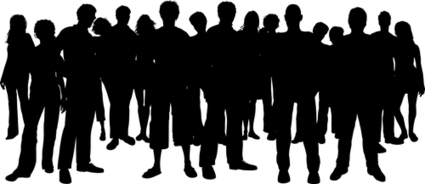 There's no doubt the current buzz within the independent film industry is with crowd funding. Indie film had been struggling to generate funding long before the credit crunch, and virtually dried to a halt with the 2008 credit crisis – private investment became impossible to get hold of and public financing schemes collapsed (the UK film council is a perfect example of this). With global funding drying up, alternative methods of funding began to be explored with crowd funding coming to fore in 2009 with the launch of Kickstarter. Fast forward to 2013 and independent films have received over $100 million through Kickstarter alone (almost $58 Million in just 2012), not to mention what the other crowd funding platforms have raised. All this for the lose of 0% equity in the filmmakers project, its clear to see why crowd funding is an attractive funding route for filmmakers to explore and here to stay for a long time to come.
See on jamesjheath.com